If you need a criminal defense attorney, don't take chances with your future.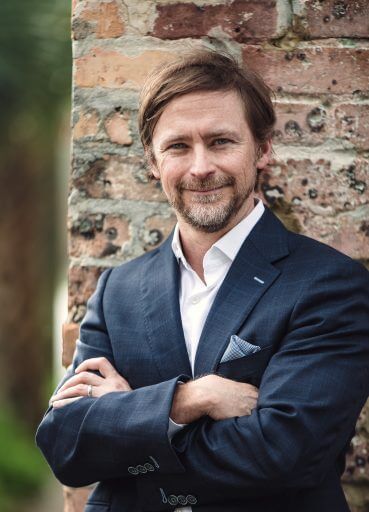 It doesn't matter if you need criminal defense for a misdemeanor or a felony, a criminal record can have a huge impact on your personal and professional life. Make sure you hire an attorney who has the knowledge and experience to give you the best chance at a favorable outcome in your criminal case.
Criminal charges span a wide range of offenses, from assault and battery to homicide, from possession to trafficking and distribution. Whether you stand accused of committing crimes against an individual or against an organization, you deserve representation from a criminal defense attorney who will fight to defend your rights.
DUI & BUI Criminal Defense
Driving under the influence and boating under the influence are serious charges with equally serious repercussions. In many cases, individuals arrested for DUI can have their driver's license suspended. John Beroset will fight to help you keep your driving privileges so you can continue to work and provide for your family.
Violent Crime Criminal Defense
Charges of domestic violence, assault and battery, homicide or murder are some of the most serious crimes an individual can face. John Beroset is a board-certified specialist in criminal defense and will work closely with you to devise a smart and effective legal strategy.
Federal Criminal Defense
Governmental agencies are relentless in pursuing charges of white-collar crimes such as tax evasion, contract fraud, embezzlement, bribery, conspiracy and other federal charges. John Beroset has an extensive history in the Northwest Florida criminal justice system for being just as relentless, both as a former prosecutor and currently as a Board Certified Specialist in Criminal Trial Law.
If you, a family member or a loved one have been contacted by law enforcement officers, contact the Beroset Law Firm before you give a statement. John Beroset will work to defend your rights at every phase of your case, from the first moment you suspect you're under investigation through the appeals process and beyond.
Learn More About Criminal Defense
John Beroset is committed to providing honest and realistic advice on criminal defense topics to the members of the Northwest Florida community. We invite you to read our articles, view our videos, and submit questions through our contact form.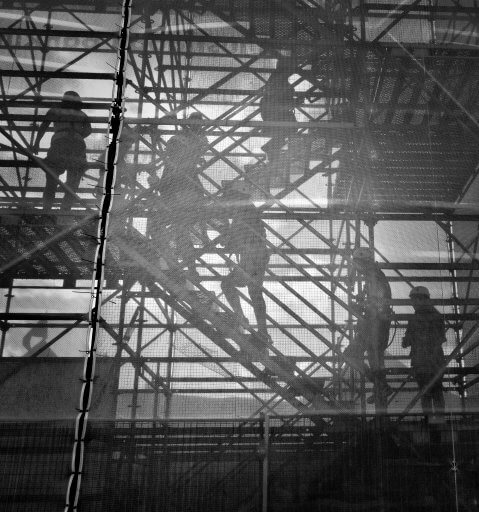 John Beroset recently coordinated with attorney Andrew Feldman to obtain an official declination of prosecution for a client suspected of fraud related to government contracts with the Air Force.