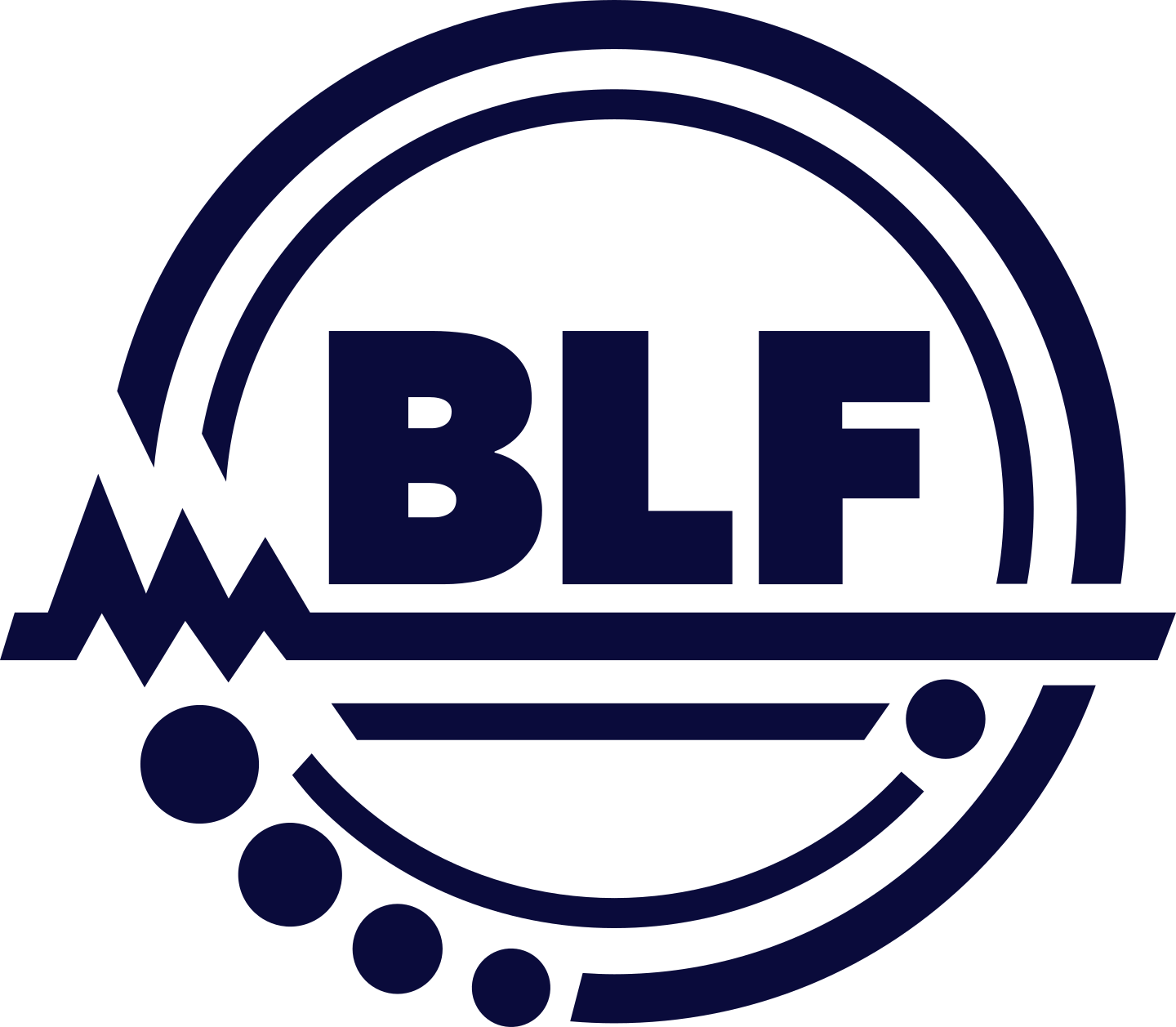 Beroset Law Firm
Pensacola's Expert Criminal Defense Lawyer
John Beroset is a Board Certified Criminal Defense Expert defending clients in Pensacola and throughout the Florida Panhandle since 2006. When you need an experienced and thorough attorney to defend your case, contact the law office of John Beroset.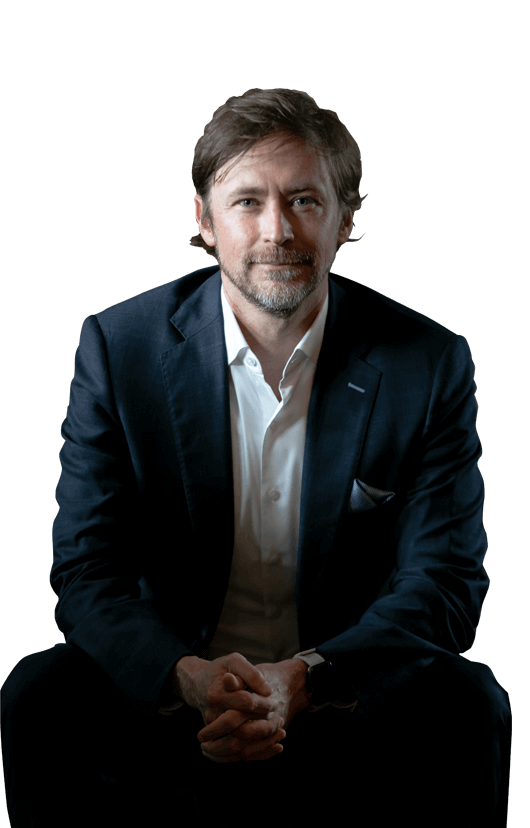 Scroll Down
If you're facing a criminal charge, you deserve attentive and professional legal representation to defend your rights. John Beroset has extensive trial experience in both State and Federal courts in Northwest Florida. As a criminal defense lawyer, he has defended clients and their interests in the courtroom since 2006.
John Beroset is one of the area's only attorneys certified by the Florida Bar Board of Legal Specialization & Education in Criminal Trial Law. Whether you've been charged with driving under the influence, domestic violence, possession or are facing white collar charges, contact the Beroset Law Firm in Pensacola, Florida.
A Criminal Defense Attorney with Real-World Experience
Criminal charges can have an immense impact on your personal and professional life. If you need representation in State or Federal court, be sure you hire an experienced attorney who knows how to fight for the best possible outcome.
In addition to being a board-certified Specialist in Criminal Trial Law, John Beroset has a 10.0 rating from Avvo and has earned the Top Rated Criminal Defense Attorney rating from Super Lawyers. When your future is in jeopardy, be sure you have experience on your side — call the John Beroset Law Firm to discuss your case today.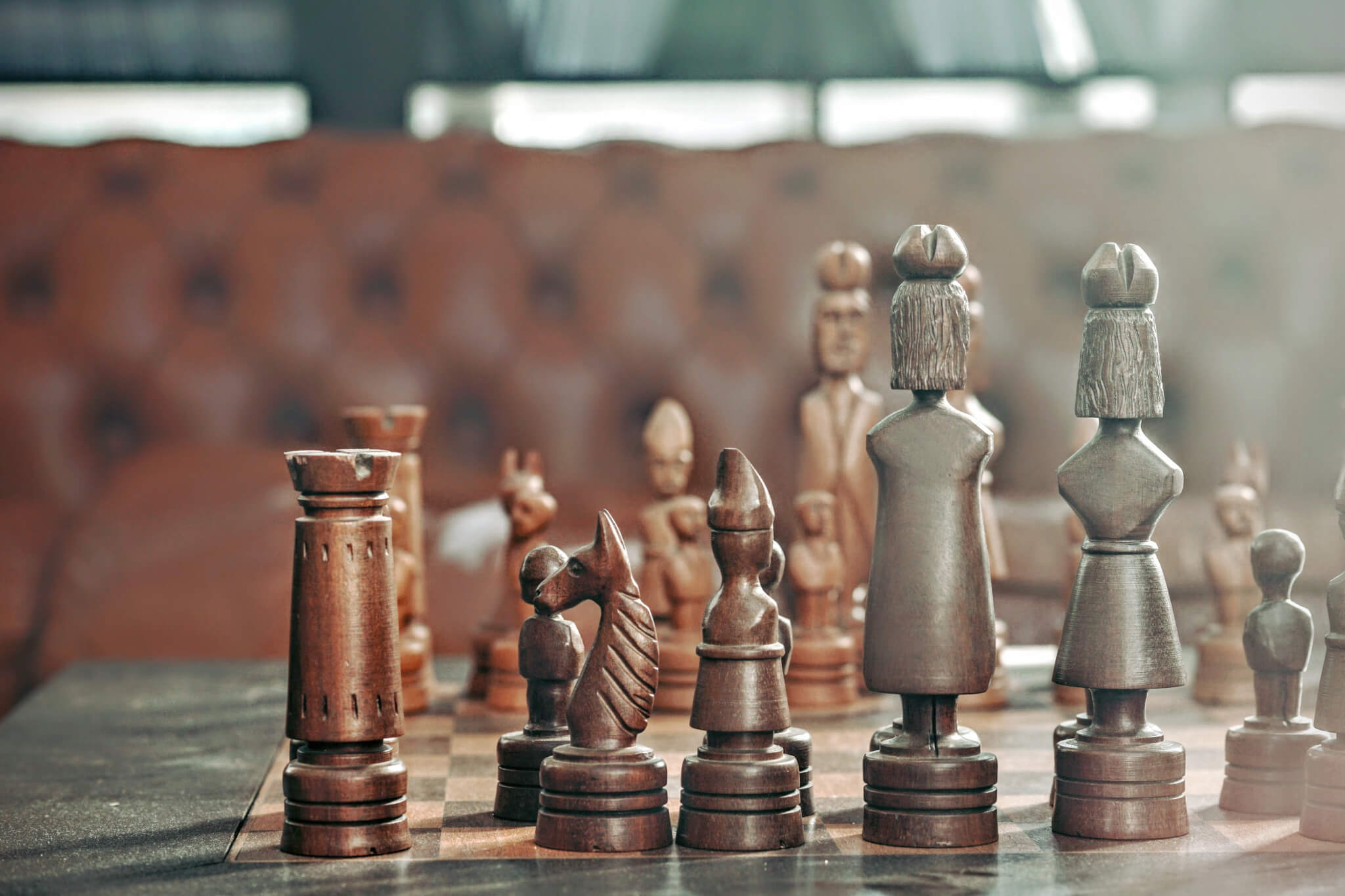 Associates & Organizations
John Beroset is Board Certified by the Florida Bar in Criminal Trial Law, a lifetime member of the NACDL and FACDL, and earns top ratings from Avvo and Super Lawyers.
News & Notes
John Beroset is deeply committed to providing legal advice and helping the members of our community defend their rights. Watch our videos and read all the latest from John discussing Florida Law in our News & Notes.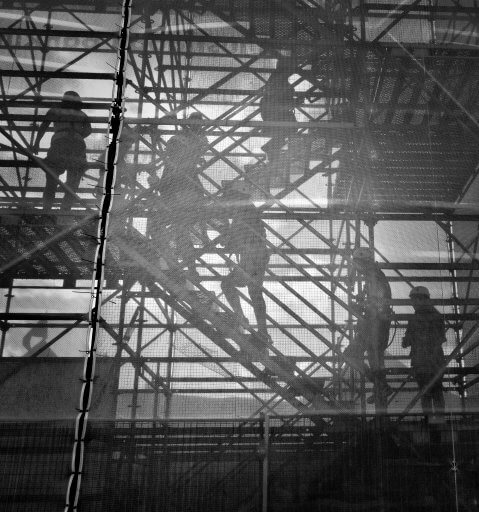 John Beroset recently coordinated with attorney Andrew Feldman to obtain an official declination of prosecution for a client suspected of fraud related to government contracts with the Air Force.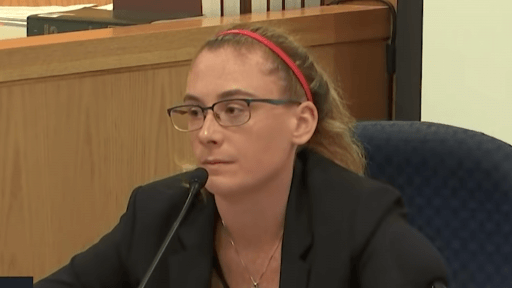 Watch testimony from witnesses Audrey Warner, Zachary McArthur and Kyle Britt on day two of the Ashley McArthur Murder Trial.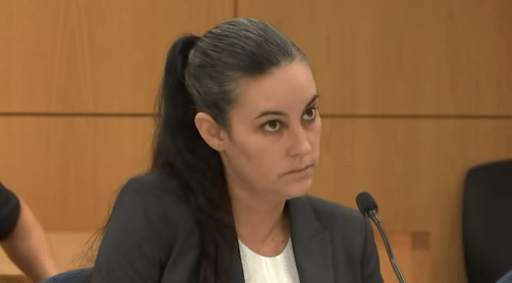 Watch part two of the police video taken on October 19 on the third day of the Ashley McArthur Murder Trial.
I retained John Beroset for my case which had received significant media attention. John communicated well throughout and provided opinions on various matters based on his experience which all played out very favorably.